Plumber in Bloomingdale, FL
As a property or homeowner, having the phone number of a reliable and reputable plumber in Bloomingdale is a necessity. When there's an emergency plumbing issue at odd hours of the night, whether it's a clogged toilet, water in your drains that won't flow, or a pipe burst, Sunshine Plumbers is your go-to plumbing repair company. Since most people don't have contacts with a trusted plumbing service provider, the alternative is to search online for plumbers near me. While this is an effective solution to finding local service providers, it doesn't guarantee quality plumbing service.
Sunshine Plumbers has years of experience providing exceptional plumbing repair in Bloomingdale, guaranteeing all our clients' peace of mind knowing that everything is handled by a professional. Whether residential plumbing or commercial plumbing, there are numerous benefits to onboarding a professional plumber in Bloomingdale. If you are not convinced about hiring an expert, here are some of the reasons why you should reconsider.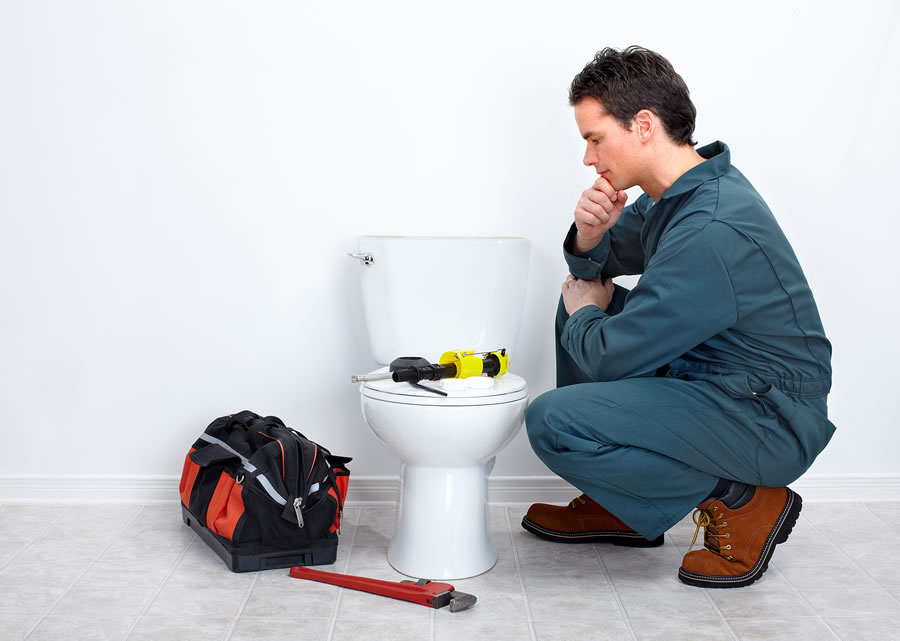 Plumbing Service in Bloomingdale, FL
Efficiency
When you work with a skilled and well-equipped plumbing repair company, you are guaranteed top-notch plumbing services from a team of trained experts. Aside from their extensive industry knowledge, they have the skills required to operate and handle cutting-edge tools and equipment. All these factors culminate in quality plumbing service in Bloomingdale. A plumber conducts a comprehensive assessment to determine the severity of the damage before providing the needed repairs. Your plumbing system needs to be in tiptop condition, and Sunshine Plumbers can help you achieve that through efficient and precise plumbing repair in Bloomingdale.
A Sure Guarantee
Every homeowner wants to look at their plumbing after repairs and maintenance and smile. Client satisfaction is one of the reasons why you should consider working with Sunshine Plumbers. We have a professional team that ensures you get exactly what you pay for. If an issue arises with your plumbing after repairs, you don't have to worry about paying extra for repairs. We provide a warranty covering any damage sustained during plumbing repair, ensuring you maintain a functioning and efficient plumbing system.
Save Money
The reason why most people opt to turn plumbing repairs into DIY projects is to save money. While this might work for small plumbing repairs, you end up risking even more damage to your system that will cost more. The cost of onboarding a plumbing repair professional offsets the costly repairs you incur during a plumbing emergency and guarantees durability and efficiency in your plumbing. Rather than risk hefty repair costs with DIY projects, the only way to save money on repairs is by hiring professional Bloomingdale plumbers.
The Right Tools
Most DIY plumbing repair projects go from bad to worse due to the lack of specialized tools and skills needed to get the job done the right way. Sunshine Plumbers uses cutting-edge equipment to enhance the quality of plumbing repair in Bloomingdale and the lifespan of your plumbing system. Let us remove the guesswork from your DIY projects and replace it with accuracy and precision. Contact us today for quality plumbing service, drain cleaning, clogged drain line repair, sewer repair, trenchless sewer line replacement, pipe repair, leak detection, water leak repair, water heater repair, tankless water heater installation and all other plumbing services in Bloomingdale at a competitive market rate.