Plumber in Gibsonton, FL
Are you tired of struggling with a blocked sewer line, hidden leaks, or other major plumbing issues? If you've been searching for dependable "plumbers near me," then you have found the right solution. The professionals at Sunshine Plumbers have the training, education, and hands-on experience needed to get your pipes and fixtures back under control right away. We offer a great selection of services for your commercial plumbing and residential plumbing needs. From routine inspections and leak detection to an emergency plumbing repair in Gibsonton, Florida, our technicians are ready to help improve the efficiency and longevity of your plumbing system. Discuss your needs with our friendly representatives and find out how a reliable plumber in Gibsonton can help you achieve lasting results for an affordable price.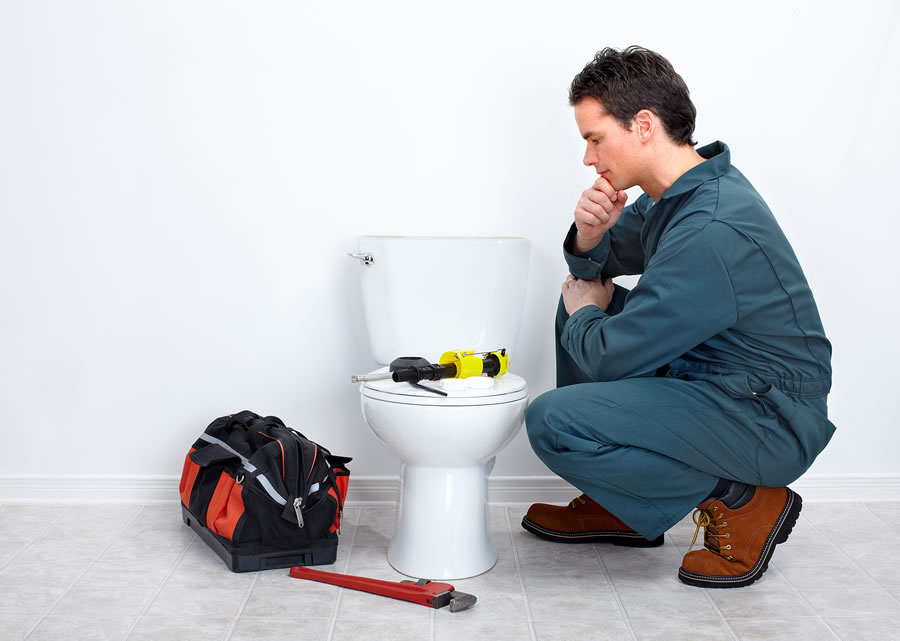 Quality Commercial Plumbing Service in Gibsonton, Florida
Businesses have a lot of responsibilities, and it can be difficult to maintain focus on daily activities when you're struggling with unexpected plumbing problems. Thankfully, our Gibsonton plumbers have the experience and training needed to get your pipes and fixtures back in top condition fast. We offer a wide selection of popularly requested services such as inspections, leak detection, pipe repair, toilet replacement, new sink installation, faucet repair, commercial kitchen plumbing maintenance, and more. We will work with you to create a customized solution to any plumbing issue you may have.
Residential Plumbing Maintenance Services and Plumbing Repair in Gibsonton
Homeowners should be able to enjoy their evenings and weekends without worrying about an overflowing toilet or slow draining kitchen sink. If plumbing troubles have made your home life a constant struggle, then let a professional plumber in Gibsonton take care of it. We offer a variety of plumbing solutions for local property owners, including garbage disposal repair, drain cleanings, trenchless pipe repair, and annual inspections. Speak with our team today, and we will schedule a time for your next residential plumbing service.
Emergency Plumbing Repairs, Installations, and Replacements for Local Customers
Routine plumbing services like inspections and drain cleanings can usually wait for a predetermined appointment. However, if you are experiencing a plumbing emergency, then it's important to act quickly. A burst pipe, collapsed sewer line, or serious wastewater backup can cause permanent water damage, toxic mold growth, and exposure to illness-causing bacteria. We know how important it is for you to get your plumbing problem taken care of quickly, which is why we offer emergency services for Gibsonton, Florida, area homeowners, businesses, and clients.
Do You Need a Plumbing Service in Gibsonton, Florida?
Are you still searching the internet for "Gibsonton plumbers near me"? If so, then your wait can finally be over. Call the specialists at Sunshine Plumbers. Our crew of dedicated technicians are always ready to lend a hand to local homeowners and businesses. Contact our team to learn more about our residential plumbing and commercial plumbing services or to schedule an upcoming appointment for your next plumbing installation, drain cleaning, clogged drain line repair, sewer repair, trenchless sewer line replacement, pipe repair, leak detection, water leak repair, water heater repair, tankless water heater installation, or plumbing repair in Gibsonton, FL, or a nearby community.