Plumber in Balm, FL
Has your stubborn clog or leaky toilet caused problems in your home or office space? Then let our team of Balm plumbers get your system back on track. The team at Sunshine Plumbers offer premium commercial plumbing, residential plumbing, and emergency plumbing service in Balm, Florida, and surrounding neighborhoods. Whether you need a routine inspection and leak detection service or an urgent plumbing repair in Balm, our crew of experienced professionals are always ready to assist our local clients. Have you been searching the internet for "Balm plumbers near me"? If so, then discuss your needs with our friendly staff and find out how we can help you overcome your problematic pipes and plumbing fixtures.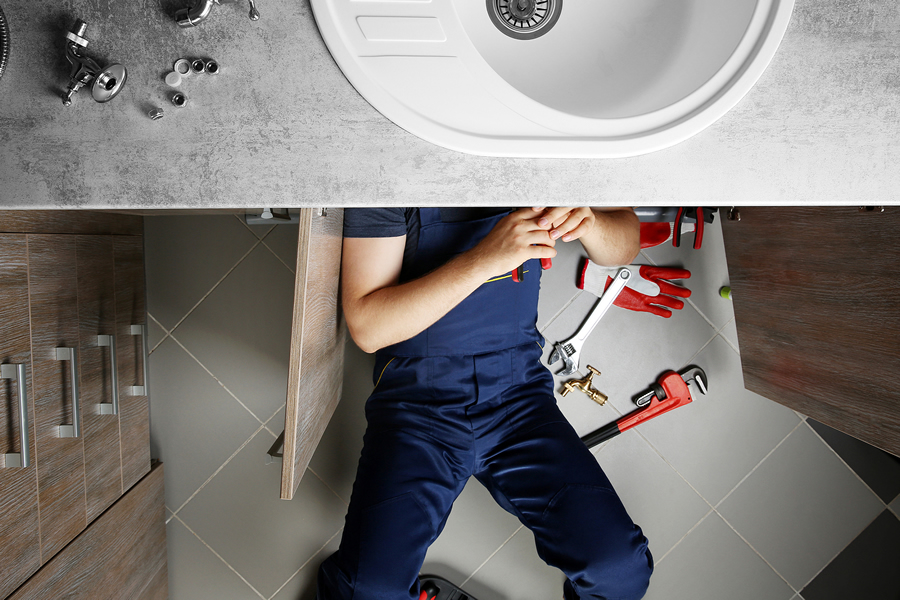 Residential Plumbing Service in Balm, Florida
Does it feel like basic daily tasks have become near impossible because of clogged pipes or dysfunctional plumbing fixtures? If your drain line, sinks, faucets, water heater, or another component of your plumbing system is getting in the way of your family's daily life, then let our experienced Balm plumbers take care of the problem today. We offer inspections, leak detection services, pipe repair, and fixture installations, so you can be sure that your plumbing system remains in top shape long term.
Commercial Plumbing Services Available for Local Businesses
Did you have to shut down your business to the public because of a major sewer line problem? Are you tired of having to lose focus on important responsibilities because of another toilet clog or leaky sink? We understand that business owners and managers have a lot on their plates, and plumbing issues don't have to be included in your task list. Let our professionals take care of your clogs, stubborn pipes, and outdated fixtures. Whether you need an inspection, a leak repair, or a toilet replacement, our commercial plumbers are ready to help you gain control of your plumbing system.
We Also Offer Emergency Plumbing Repair in Balm, FL
There are a lot of maintenance and installation services that can easily wait for an upcoming appointment. Yet, some plumbing issues will need to be addressed immediately. An unexpected burst water main, damaged sewer line, or massive wastewater backup can put your property at risk of serious damage. Unfortunately, it isn't always easy to find a local plumber who will answer your call, but our team will always prioritize your needs. The next time you find yourself handling a plumbing crisis, remember that Sunshine Plumbers offers emergency services for Balm area clients.
Do You Need a Reliable Plumber in Balm, Florida? Call Sunshine Plumbers Today
Are you looking on Google or Bing for dependable "Balm plumbers near me"? Then you are at the right place. Please contact the specialists at Sunshine Plumbers for more details about our wide selection of commercial plumbing and residential plumbing services. In addition to answering your questions, we can also schedule a convenient appointment for your next plumbing inspection, drain cleaning, clogged drain line repair, sewer repair, trenchless sewer line replacement, pipe repair, leak detection, water leak repair, water heater repair, tankless water heater installation, or plumbing repair in Balm, Florida, or a surrounding location.