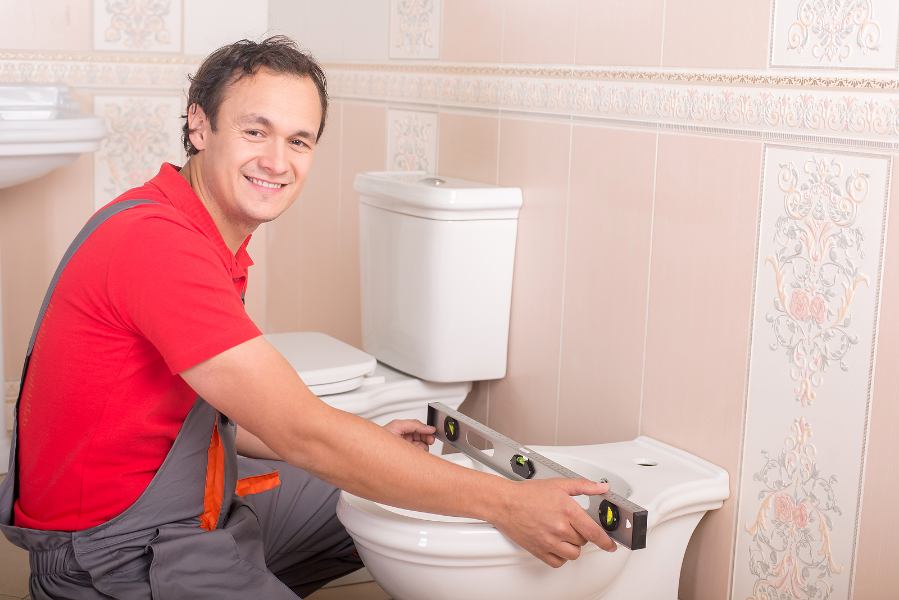 Plumber in Sun City Center, FL
Are you struggling with frequent clogs or water leaks? Do you need to install a new water heater or replace your toilet? If you've been online, searching for "Sun City Center plumbers near me," you have found the perfect solution. The team at Sunshine Plumbers is always ready to provide exceptional plumbing service in Sun City Center, Florida, and surrounding locations. Our experienced plumbers offer a wide selection of commercial plumbing and residential plumbing services, including fixture installation, clog removal, water heater replacement, and emergency plumbing repair in Sun City Center, FL. Please speak with our specialists today to discover how our technicians can help you achieve great results.
Residential Plumbing Service in Sun City Center, Florida
Every household relies on its plumbing system for day-to-day success. But, unfortunately, it can throw a wrench in everyone's plans when something goes wrong. So whether you're struggling with recurring clogs, slow draining sinks, leaky fixtures, or a running toilet, our residential plumbing professionals are ready to help get your system back on track. We offer plumbing repairs, new installations, replacements, inspections, and leak detection services so you can be sure that your home's plumbing system is always working at its very best.
Commercial Plumbing Service in Sun City Center, FL
Businesses have an obligation to keep their public restrooms, drinking fountains, and facilities in top condition. However, this can be difficult because people rarely treat public restrooms with the same care and respect as their own. For this reason, many companies are constantly dealing with overflowing toilets, clogged sinks, and dysfunctional pipes. Whether you run an office building or a five-star restaurant, you shouldn't have to stop productivity to deal with plumbing issues. Let our team take care of your commercial plumbing problems, so you can stay focused on growing your business and serving your clients and customers.
Benefits of Hiring a Plumber in Sun City Center
While some home improvement projects can be completed by the owners with little risk, plumbing problems need to be addressed by professionals. Mistakes made when repairing, installing, or replacing pipes or fixtures can result in water damage and further complications. When you hire a qualified plumber in Sun City Center, you can rest assured that your investments are in good hands. From an emergency plumbing repair service to routine maintenance and inspections, our dedicated plumbers are always eager to help our local clients achieve quality results every time.
Do You Need Reliable Sun City Center Plumbers for Your Home or Business?
Is it time for you to invest in an emergency plumbing repair in Sun City Center, Florida? You may have already spent hours searching Google for "Sun City Center plumbers near me." If that's the case, there's no need to continue waiting. Instead, call the professionals at Sunshine Plumbers today. Our reliable plumbers have the training and equipment needed to get your plumbing system back on track fast. Contact our office for more details or to schedule a time for your next plumbing inspection, drain cleaning, clogged drain line repair, sewer repair, trenchless sewer line replacement, pipe repair, leak detection, water leak repair, water heater repair, tankless water heater installation, or plumbing repair in Sun City Center, FL, or another nearby neighborhood.