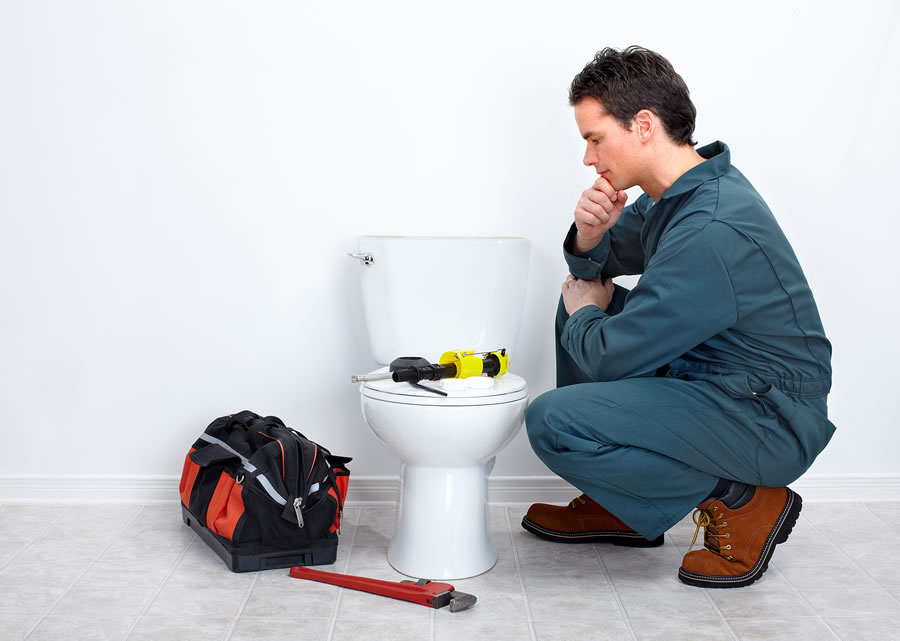 Toilet Replacement in Tampa
Being a homeowner, you probably know how many different plumbing appliances you have and how much you use each one. From your shower, your faucets, your kitchen sink, and most importantly, your toilet, are used every single day and they experience a lot of wear and tear. Since your appliances experience a lot of use, not having them working properly is a huge wrench in your day. So, if you need quick and reliable toilet replacement in Tampa, it's time to call the team at Sunshine Plumbers of Tampa!
Are you not sure what kind of toilet service you need? Our team is happy to help! If you notice something isn't right with your toilet, give us a call and explain the symptoms. We will recommend a service for you, and we'll get to your home as quickly as we can. Here are just some of the toilet services we offer…
Toiler repair
Toilet replacement
Clogged toilet fix
Toilet installation
Call our office today to see how we can get your toilet up and running today!
Toilet Services You May Need
When it comes to discussing the various toilet services you may need throughout your homeownership journey, there are a couple of services that come to mind. The most common type of toilet service you may need is toilet repair in Tampa. Toilet repair is when something is off with your toilet, and you just need a simple repair to get it back in working order. This could be things like a pipe being loose, a component of the toilet needing replacement, or maybe you need a clogged toilet fix. Another common service is toilet installation. For this, you may be looking for 'toilet installers near me' but there are hundreds of options to choose from. When you choose Sunshine Plumbers of Tampa for toilet installation in Tampa, you are choosing a trusted plumber that will get the job done quickly with total accuracy.
Services like toiler replacement in Tampa are also very common. Toilets don't last forever, and there will come a time when you need a toilet replacement. For that, you will need to call our team and let them know if your toilet is experiencing issues. We will make sure you get the proper toilet size, and our team of toilet installers will provide you with quick and reliable toilet replacement in Tampa. Dealing with a clogged toilet and you need a clogged toilet fix? Our team can also help with that!
While these aren't the only services we offer, these are the most common services you will need when it comes to your toilet. If you need any of these services or you just need advice, call our team today!
Toilet Repair in Tampa
Are you constantly looking for 'toiler installers near me'? Do you need a clogged toilet fix? Toilet installation in Tampa? Toilet repair in Tampa? Or toilet replacement in Tampa? For any of these services, Sunshine Plumbers of Tampa is here to help! Give our office a call to learn more today.