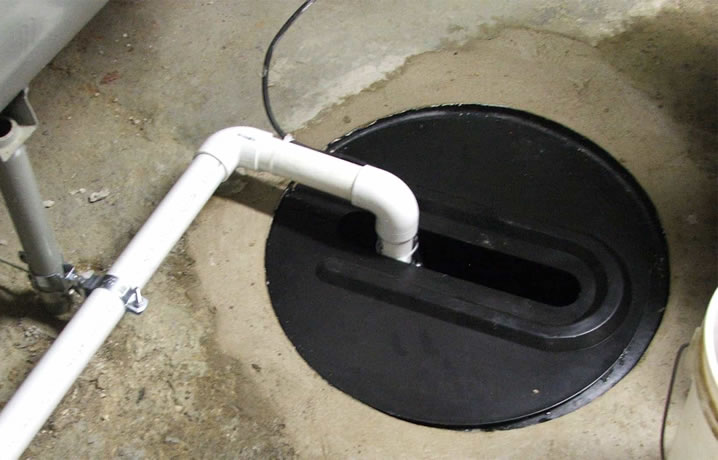 Sump Pump Replacement
Your sump pump is very important to the well-being of your property, yet it is often neglected due to its out-of-the-way location. Unfortunately, if a pipe bursts in your basement or a severe flash flood occurs in your neighborhood, then you will want your sump pump to work at its best. If you're worried that your home or business is unprotected from water damage, then it's important to get help from a reliable local plumber. At Sunshine Plumbers of Tampa, we help local clients improve the safety and efficiency of their pipes and fixtures. Our professionals offer a wide selection of services, including sump pump repair in Tampa and sump pump replacement in Tampa, Florida. If you've been looking online for "sump pump replacement near me," then let our crew come to the rescue. Whether you need a routine inspection or a brand new sump pump installation in Tampa, we are ready to help you defend your property against the unexpected.
Sump Pump Repair in Tampa, FL
Has it been years since your last sump pump maintenance service? Have you recently tested your unit and discovered that it isn't working properly? Don't wait until the next rainstorm to test its merit. Ensure the safety of your property by investing in professional repairs as soon as possible. We will arrive at your home or business with all the tools required to get your sump pump back to work in no time.
Sump Pump Replacement in Tampa, Florida
In most cases, a damaged or dysfunctional sump pump can be fixed with a repair service. Unfortunately, there are also instances where the damage or deterioration is severe enough to warrant a total replacement. If this is the situation you find yourself in, our team of professionals will help you find a new sump pump that fits your unique needs and budget. We will also ensure that it is properly installed and working at its best.
We Also Offer New Sump Pump Installation in Tampa and Nearby Locations
Do you have an older home without a sump pump? Are you building a mother-in-law suite or adding a basement to your newly constructed home? In addition to repairs and replacements, our experienced plumbers also offer sump pump installations for Tampa, Florida, area clients. We will work one-on-one to find the perfect solution for your property.
Do You Need Professional Sump Pump Repair in Tampa, Florida? Call Our Team Today
Are you still searching the internet for "sump pump replacement near me"? If you're looking for a qualified local plumber who can perform your next sump pump repair or sump pump replacement in Tampa, FL, then you're in the right place. Contact our office for more details. The friendly staff at Sunshine Plumbers of Tampa are ready to answer any questions you may have. We can also help to schedule a convenient appointment for your next sump pump repair or new sump pump installation in Tampa, Florida, or a surrounding metro area community.