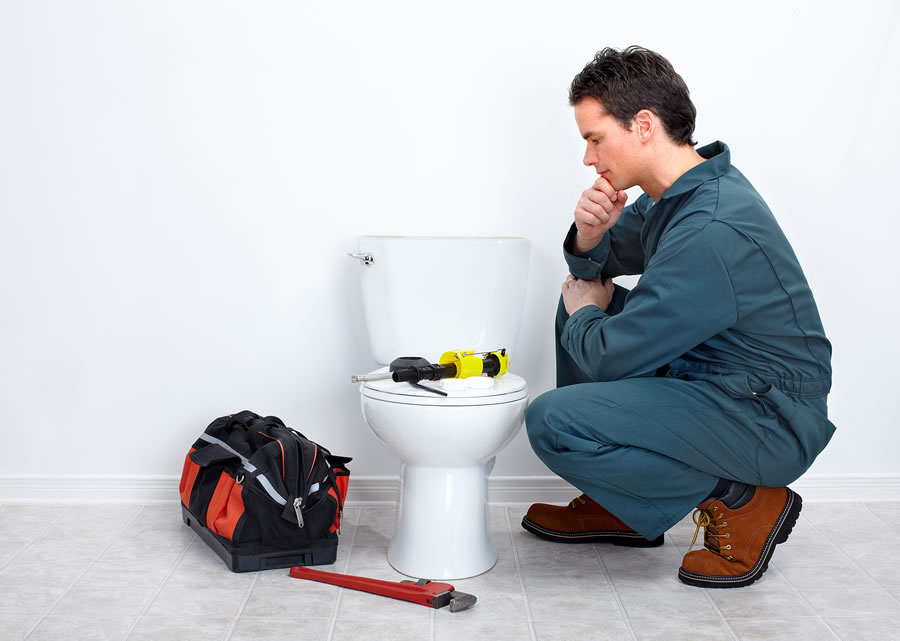 Plumbers in Westchase, FL
The most common problems with commercial plumbing and residential plumbing include clogged drains and toilets, low water pressure, leaky pipes and faucets, water heater issues, and running toilets. As the leading Westchase plumbers, Sunshine Plumbers recommends scheduling regular plumbing service in Westchase to avoid emergency plumbing issues. Most people don't realize they need plumbers until they have a plumbing issue. A slow drain here, a leaking faucet there – as time passes and your plumbing ages, it's normal to incur plumbing problems. Although some of these issues are DIY projects, onboarding an experienced plumber in Westchase is advisable.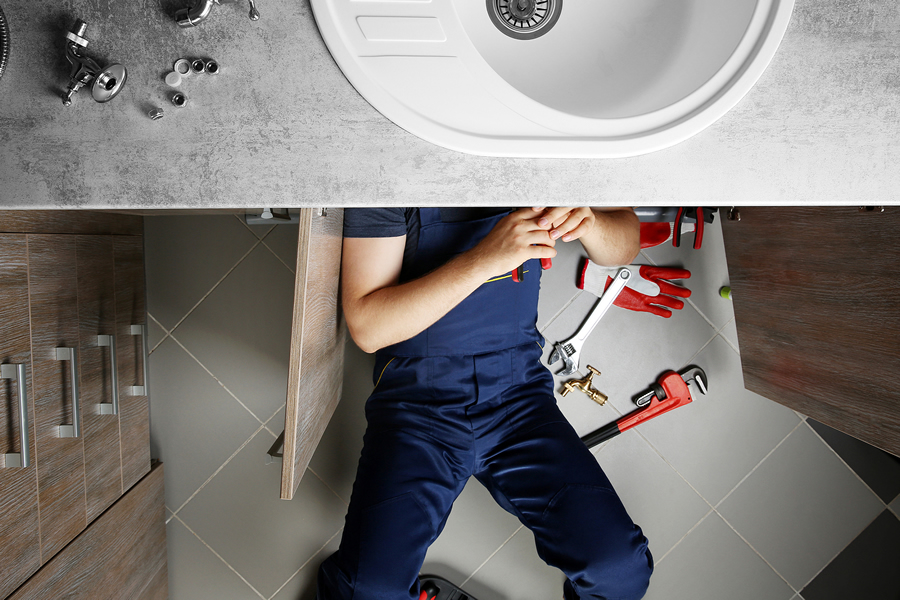 Plumbing Service in Westchase
Sunshine Plumbers has a trained team of plumbers in Westchase who understand the potential dangers of unattended plumbing problems or poor maintenance. Some of the common emergency plumbing issues that require professional plumbing repair include: Clogged Drains and Toilets - If you notice water backing up as you take a shower or empty a sink, it is a sign that you are due for plumbing service. A toilet clog is usually indicated by water backup when one flushes and may even overflow. It is important to keep an eye on what you flush down the toilet and rinse down the drain to prevent the accumulation of waste that results in clogging. Once you detect the presence of clogged drains or toilets, you need to consult an expert plumber in Westchase as soon as possible. Sunshine Plumbers can help you fix the issue and mitigate future clogs without damaging your plumbing.
Leaky Faucets and Pipes
Another common plumbing problem involves leaking pipes and faucets. When there's a dripping faucet, it not only becomes a nuisance but also wastes money that is used in plumbing repair. Consulting Sunshine Plumbers for leak repairs can save up to 10% of your utility bill. Leaking pipes cause significant damage if it is not dealt with in time. Sunshine Plumbers provide top-notch plumbing repair in Westchase, ensuring that all leaking pipes and faucets are in tiptop condition.
Water Heater Issues
Water heater problems are easy to detect and usually occur at the least convenient time. As you look forward to a relaxing warm shower, you instead get cold water. Other water heater-related problems include colored water, puddles of water, and weird noises. Although homeowners can troubleshoot some of these problems, leaving plumbing repair to the professionals is important. Sunshine Plumbers has a team of experienced professionals capable of addressing various water heater issues, improving your quality of life in Westchase.
Low Water Pressure
Low water pressure is often common in old houses, but it can also affect new homes. Many reasons result in low water pressure, and the problem only becomes more pronounced over time if not properly addressed. Rather than searching online for plumbers near me, get in touch with the experts at Sunshine Plumbers for exceptional services that will normalize the pressure in your home.
For more information on common plumbing problems and maintenance, contact us at Sunshine Plumbers. We have a dedicated team of experienced plumbers who are well-equipped to handle all your plumbing needs.
Pipe Repair | Repiping | Drain Cleaning | Clogged Drain Line Repair | Sewer Repair | Trenchless Sewer Line Replacement