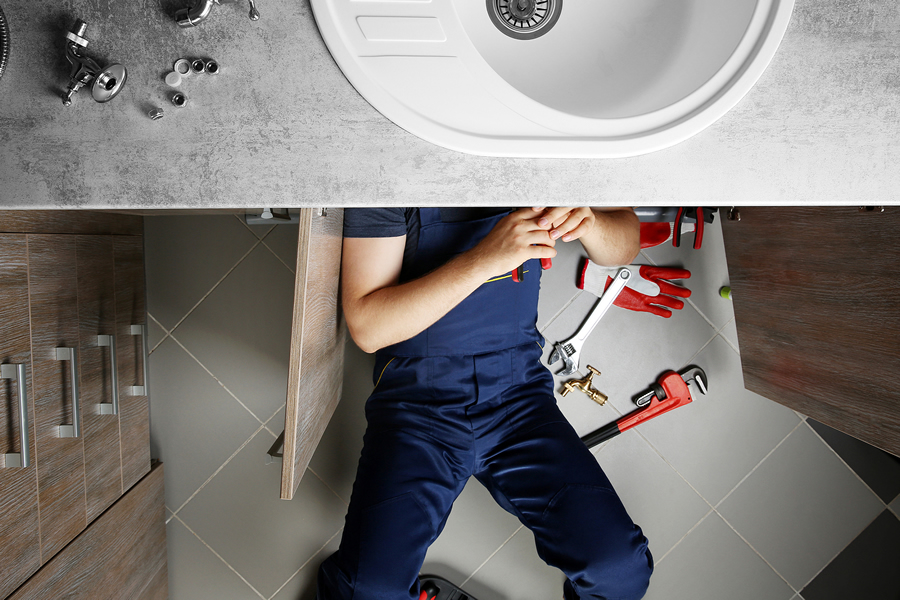 Sewer Repair in University, FL
Chances are you have probably never thought of your sewer line installation in the past year or two. This is a costly mistake. Neglecting your sewer line can lead to a host of issues including clogged drains, overflowing toilets, and sewage leaks. Schedule sewer line cleaning once every couple of years and arrange timely sewer repair to avoid huge headaches. Sunshine Plumbers is proud to offer both sewer line repair and cleaning as well as sewer line replacement and installation services. Call us any time to speak with a friendly representative and schedule a convenient appointment or request an urgent dispatch. We can arrange an emergency sewer repair in University, FL today.
Keep Your Sewer Line Flowing Seamlessly
The sewer line is only about 4 inches in diameter and connects your household plumbing to the city's or municipality's centralized sewer system. It is buried several feet underground, making inspections a little more difficult. This is why preventative measures are so important.
Install drain filters, garbage disposals, and grease traps but do not over rely on these devices. You should be mindful of what goes in the drains. Keep fibrous and hard foods out of the kitchen sink, and you should only flush toilet paper, pee, and poo. Finally, make sure to clean the sewer line. Schedule professional sewer line cleaning once every couple of years.
Call Sunshine Plumbers to schedule a convenient appointment today. Our live representatives are on standby to take your call now.
Trenchless Sewer Line Replacement in University, FL
Schedule Repairs Immediately
A damaged sewer line can turn into a nightmare as sewage leaks into the soil, potentially contaminating ground water. Protect yourself from further costs and legal trouble by handing sewer repair as soon as possible. Some signs of trouble include:

Patches of overly lush and green grass in the yard
Foul odors in the yard
Insect or rodent infestations
Call Sunshine Plumbers to request an emergency sewer repair in University today. Our dedicated plumbers are on standby to dispatch to your location as soon as possible.
Time for a Replacement?
A sewer line can ideally last up to a century, but it will eventually have to be replaced. The good news is that property owners don't have to worry about the yard getting torn up. Sunshine Plumbers employs trenchless sewer line replacement techniques such as pipe lining and pipe bursting to minimize damage to the yard. Our trenchless sewer line replacement in University can save you money on restoring the yard. Call us today to learn more about these minimally invasive options.
Get Your Free Price Estimate Upfront
The price of a sewer line installation or even a repair can be daunting if you are on a strict budget. Fortunately, Sunshine Plumbers offer free price estimates upfront. You do not have to wait until the work is done to learn what you owe. Sunshine Plumbers is happy to give you a price quote before the work begins. Don't forget to explore our website to find applicable discounts, coupons, and promotional offers. You can also ask about financing options for large projects.