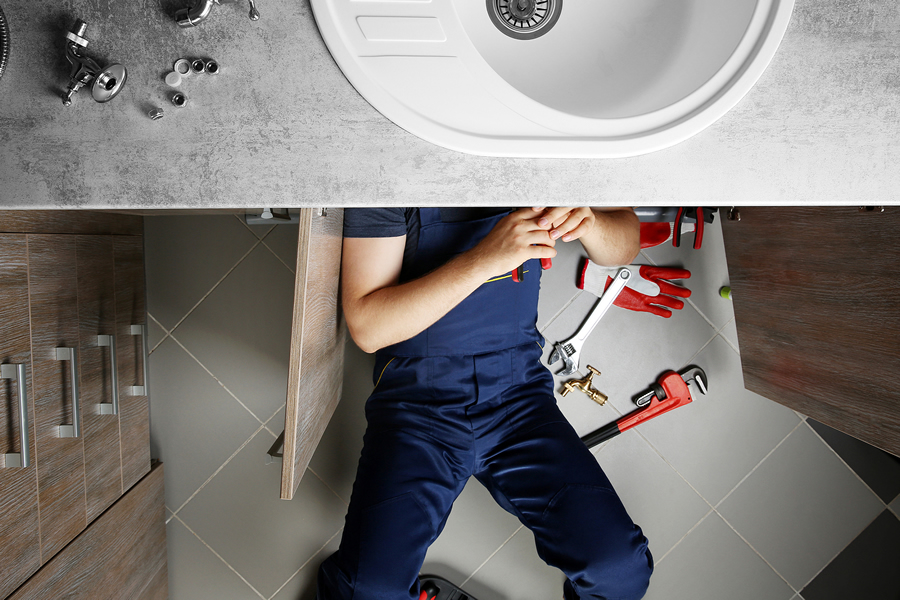 Sewer Line Cleaning in Greater Carrollwood
A homeowner obviously wouldn't want anything wrong to happen to their appliances and machines in their home, this includes the sewer system. If you notice any strange sounds coming from your pipes or smell an unusually bad odor, it may be a sign to check on your sewer system. At Sunshine Plumbers, we offer a variety of different plumbing services including sewer repair, trenchless sewer line replacement, sewer line cleaning, sewer line installation, pipe repair, burst piping, pipelining, and repiping. Call us today to have the best sewer repair in Greater Carrollwood.
Signs You Need Sewer Repair
A sewer line repair takes place if you have smaller issues that have your system malfunction, like clogs and cracks that can damage the system. Instead of a sewer replacement, having a sewer repair in Greater Carrollwood is much more affordable and takes less time. In order to save your wallet from a pricey sewer line replacement process, you need to look out for warning signs coming from your sewer system. These signs are important to look out for as they will let you know if you need to schedule an appointment for sewer repair.
Strange Odors – It's normal for sewage lines to have a bad smell because waste is passing through them. However, this smell usually stays inside the drains rather than spreading around your property. If the smell is outside the drains, this can mean the pipes are damaged as well, which may cause you to need pipe repair in Greater Carrollwood. Sometimes, this strange odor isn't so strong and can mix with other smells wafting around the house. It's important to open your senses and be extra mindful of the things you smell.
Mold Growth – When the sewer line malfunctions, it can lead to humidity in your home. Mold can start to appear around walls with plumbing fixtures because of this humidity. If you notice mold starting to form on your walls, call Sunshine Plumbers so our plumbers can identify what's causing the mold and how we can fix it for you.
Slow Drains – If your drains aren't draining, then it usually has to do with a clogged or damaged pipe. Some clogs can dissolve quickly, but the problem gets serious when the clog becomes worse. If your pipes are cracked or you have burst piping, then it's time for you to call for pipe repair. Do not try to handle the situation on your own, even if it's a clog because there is a possibility you can make it worse. Call the professionals at Sunshine Plumbers and they can handle the issue with care.
Trenchless Sewer Replacement
Trenchless sewer line replacement is a technique for fixing sewer pipes without digging and eliminating huge parts of flooring, foundation, and walls to uncover the structure's pipes. Trenchless sewer replacement in Greater Carrollwood primarily reestablishes a current pipe inside by involving the failed pipe as a host, as opposed to the messy, expensive trench digging followed by standard pipe repair and restoration of the property. Trenchless sewer line replacement in Greater Carrollwood usually follows two methods: pipe bursting and pipe lining. To learn more about them, ask the professionals at Sunshine Plumbers.
Contact Us
If you need assistance with any plumbing services like sewer line cleaning or pipe repair in Greater Carrollwood, we're here to help. Just call Sunshine Plumbers and say you would like, say, for instance, a sewer line installation, and we'll schedule an appointment with you right away.