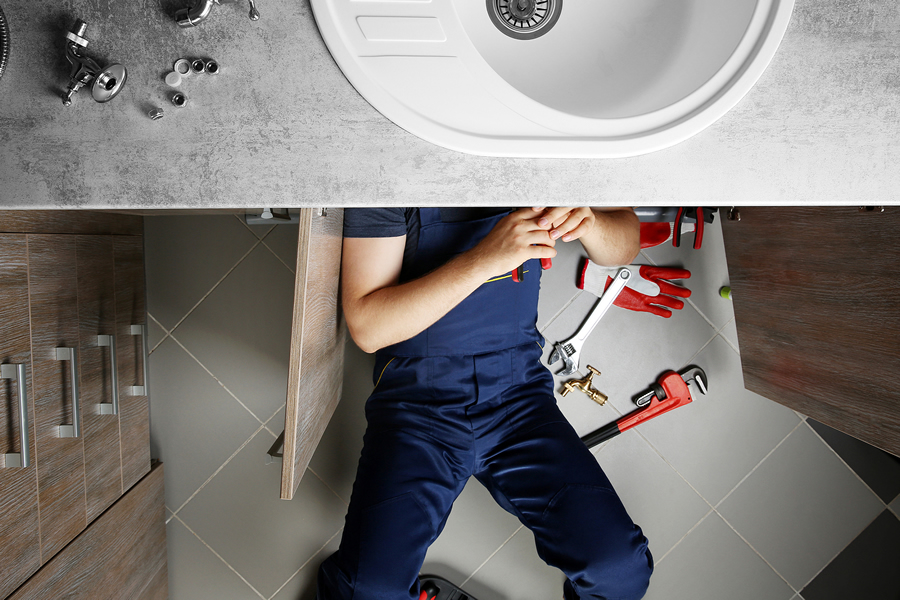 Reliable Sewer Repair in Fish Hawk, FL
Fish Hawk, Florida residents who own a home occasionally may require sewer repair. It is critical to fix these problems as soon as they arise since a damaged sewage line can lead to a variety of complications, such as poor drainage and burst pipes. Fortunately, we at Sunshine Plumbers have several options for sewer repair in Fish Hawk, including trenchless sewer line replacement, sewer line cleaning, sewer line installation, pipe repair, burst piping, pipe lining, and repiping.
Trenchless Sewer Line Replacement
Trenchless sewer line replacement is a popular option for a sewer repair. This approach is less invasive than the standard sewer line replacement technique, which entails excavating the old pipe and installing a new one. In order to repair a sewer line without digging a trench, a new pipe must be expanded to fit snugly inside the old pipe. When compared to the conventional way of replacing sewer lines, this approach causes less disruption to the neighborhood and saves time and money. If you are interested in this process, contact us for a trenchless sewer line replacement in Fish Hawk.
Sewer Line Cleaning
Sewer line cleaning is another method for sewer repairs. Using specialized tools, obstructions and debris from the sewer line are removed using this technique. For homes, clogs can result in poor drainage and even backups, which can be quite frustrating. Cleaning the sewer line can ensure that clogs don't form in the first place and that the sewer line is functioning properly.

Sewer Line Installation
We at Sunshine Plumbers also provide sewer line installations. To replace an outdated or damaged sewer line, a new one must be installed. Trenchless sewer line replacement is less involved than this procedure, yet it might be required in some circumstances. For instance, a badly corroded or broken sewer pipe might require total replacement. Although installing a sewer line can be expensive, it is frequently a required investment to make sure the plumbing system runs well.
Pipe Repair
Another often provided service is pipe repair. With this technique, a broken or leaky pipe is repaired rather than completely replaced. There are numerous methods for repairing pipes, including slip lining and epoxy coating. These techniques can help homeowners save time and money since they are less invasive than conventional pipe repair techniques. Call us for a pipe repair in Fish Hawk if you've discovered a leak or damage to your pipes.
Burst Piping
A significant problem that needs prompt treatment is burst pipes. Burst pipes can seriously harm a home's plumbing system and potentially result in water damage and mold development. To solve this problem, Sunshine Plumbers provides burst piping services. Depending on how serious the problem is, these procedures could include either replacing or repairing the broken pipe.
Pipe Lining
Another technique for sewer repair is pipe lining. With this technique, a flexible, resin-coated tube is inserted into the preexisting sewage line, then inflated. When the resin is inflated, it expands to create a new, seamless pipe inside the old one. Pipe lining is a less invasive alternative to conventional pipe repair techniques for fixing corroded or broken pipelines.
Repiping
Repiping involves replacing all or part of the plumbing system with new pipes. This is typically necessary when the plumbing system is old or has extensive damage. This method can be expensive, but it is often the best option for ensuring that the plumbing system functions properly.
Need a Reliable Company?
Are you experiencing trouble with your pipes? Luckily we at Sunshine Plumbers have dedicated professionals ready at your service. Contact our representatives for more questions.