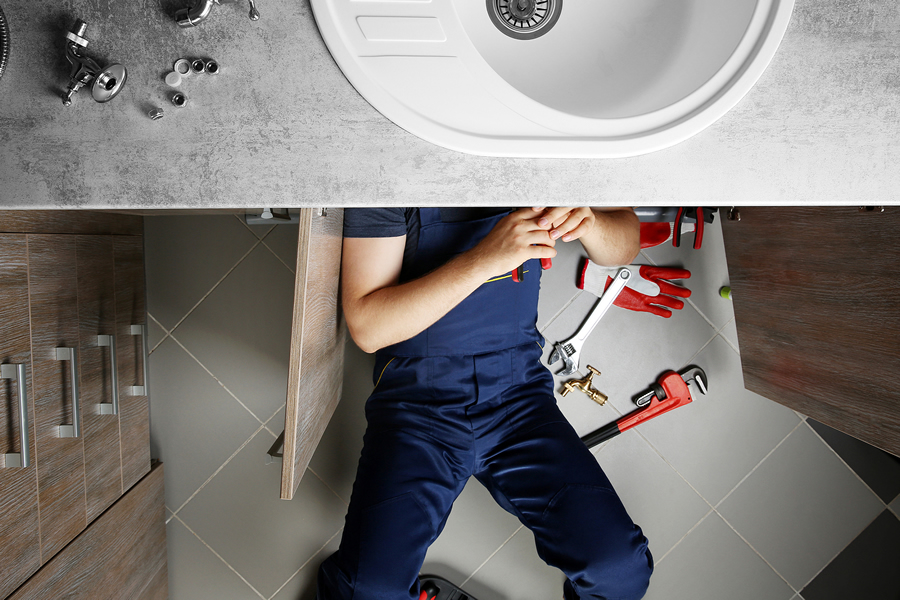 Sewer Repair in Brandon, FL
For most homeowners, their sewer line is out of sight and out of mind. But when something goes wrong, it can quickly become a top priority. The team at Sunshine Plumbers offers dependable services for local clients, including sewer line cleaning, trenchless sewer line replacement, and sewer repair in Brandon, Florida, and surrounding communities. So if you have been online, looking for "sewer repair near me," then get the help you need today by calling our friendly plumbers.
Why Invest in Routine Sewer Line Cleaning Services
Over time, your sewer lines can become clogged with various materials, including grease, hair, and sediment. This can lead to several problems, including backups, overflows, and flooding. It can also cause severe damage to your plumbing system. That's why investing in routine sewer line cleaning services is important. Sewer line cleaning helps to remove all the built-up materials in your sewer lines, restoring them to optimal function. In addition, it also helps to prevent future problems by keeping your sewer lines clear. Plumbers typically recommend having your sewer lines cleaned every one to two years. However, depending on the condition of your sewer lines, you may need to have them cleaned more or less often.
Benefits of Trenchless Sewer Line Replacement and Repair
With trenchless methods, there is no need to spend time and money digging up your yard and tearing through your property. Instead, a small access hole is all that is needed at each end of the sewer pipe. A new pipe is then inserted into the old one, essentially pushing it out of the way. This method is less intrusive, more efficient, and can often be completed in a single day. These techniques are also much more environmentally friendly than traditional methods, as they often use recycled materials and require no heavy machinery or massive amounts of digging. If a pipe is damaged or blocked, trenchless methods can get your sewer system back up and running with minimal disruption.
The Importance of Hiring Plumbers for Your Sewer Repair in Brandon, FL
Sewer problems can cause a backup of wastewater into your home, leading to extensive damage and expensive repairs. And while you may be tempted to try to fix the problem yourself, this is generally not a good idea. Sewer systems are complex, and even a tiny mistake can cause significant problems. That's why hiring a qualified plumber for your sewer repair is critical. Plumbers have the training and experience necessary to diagnose and fix sewer problems properly. They also have the tools and equipment to do the job right.
Do You Need a Trenchless Sewer Line Replacement or Sewer Repair in Brandon, FL?
Are you still searching the internet for "sewer repair near me"? If you have an issue with your sewer system, it's best to call a professional plumber who can tackle such a considerable challenge. The experienced technicians at Sunshine Plumbers are always ready to come to the rescue of local homeowners and businesses. Contact our office to learn more or to schedule an appointment for your next sewer line cleaning, trenchless sewer line replacement, or professional sewer repair in Brandon, Florida, or another nearby location.