Pipe Repair in Citrus Park, Florida
Pipes are responsible for carrying water into our homes so we can shower, wash dishes, cook food, etc. If your pipe gets damaged, it can cause a huge problem for you. A small leak or dent can progress into being a burden for you if left unattended. Even a couple of drops of water leaking per minute can drastically change your utility bills for that month. Sunshine Plumbers is here to help you with your pipe repair in Citrus Park. We offer services with pipe bursting, pipelining, re-piping, pipe repair, and burst plumbing pipe replacement in Citrus Park. Remember to never underestimate the importance of leakage, because even the most minor leaks can lead up to be the most troubling. Call or search for "pipe repair near me" when you find a leak in your home.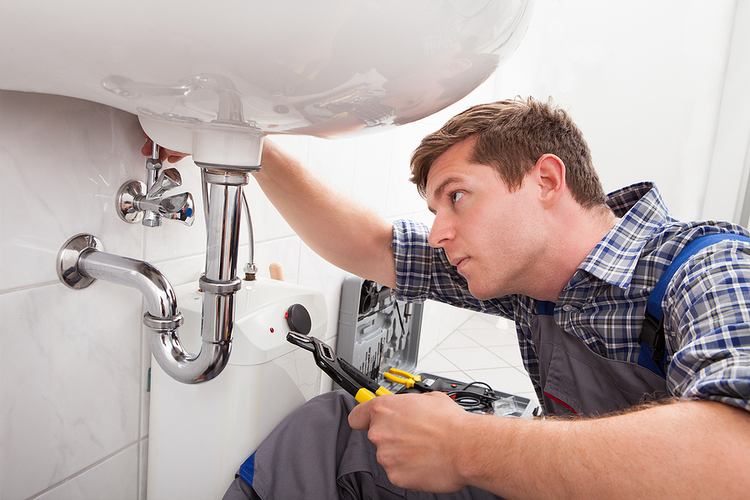 Broken Pipe Replacement in Citrus Park, FL
Importance of Pipe Repairs Do you know how to reason whether you need a repair or not? Reduced water pressure, leaks, and increased water bills are all signs of needing a pipe repair. Neglecting or postponing calling for a Citrus Park pipe repair can cause the destruction of your plumbing system. If you notice any signs, call a professional plumber to come check in. You will need professional help when dealing with repairs, and our plumbers at Sunshine Plumbing have the tools and experience for a pipe repair in Citrus Park.
Sometimes the damage done on a pipe may be worse than expected. This could happen with a pipe bursting or has become damaged enough to need a replacement. These types of situations call for a new pipe installation or burst plumbing pipe replacement in Citrus Park.
Reasons for a Leak
Your pipes aren't usually in plain sight, so you may not be able to tell when a leak is present. Luckily, Sunshine Plumbers is here to help you detect a leak easily with details about the common causes of leaks so you can stay away from a Citrus Park pipe repair.
Broken Seals – To keep everything watertight, seals may be placed in areas like your dishwasher or washing machine. Throughout time, those seals may start to rip or break. Puddled water or condensation near your appliances may indicate that you have a broken seal.
Clogs – The pressure exerted from a built clog can cause damage to your pipes. If the substances in the clog contain chemically damaging materials, it can increase the damage.
Corrosion – As your plumbing system ages, rust might start to form on your pipes, eventually causing water to leak through. Keep track of your system's lifetime and do regular check-ups just in case. We don't want any unexpected surprises.
Environment – Tree roots and earthquakes can also cause your pipes underground to twist, crack, or shift out of place. Slow draining can be a sign of an underground leakage. Call a plumber to inspect the possibility of any underground movement that can take place.
Fixture Cracks – Cracks or dents in pipes under fixtures can be accidentally caused by you as well. If you force the pipe too much or trip over it by accident, you can cause unwanted trouble. It's best to be careful and watch where you're placing things and where you're walking.
If you suspect that you may have a pipe leak, search for "pipe repair near me" and call for Sunshine Plumbers. Our plumbers are well-equipped and ready to solve any problem. Whether it be repairing, pipelining, re-piping, or a need for pipe installation, the job will get done successfully.